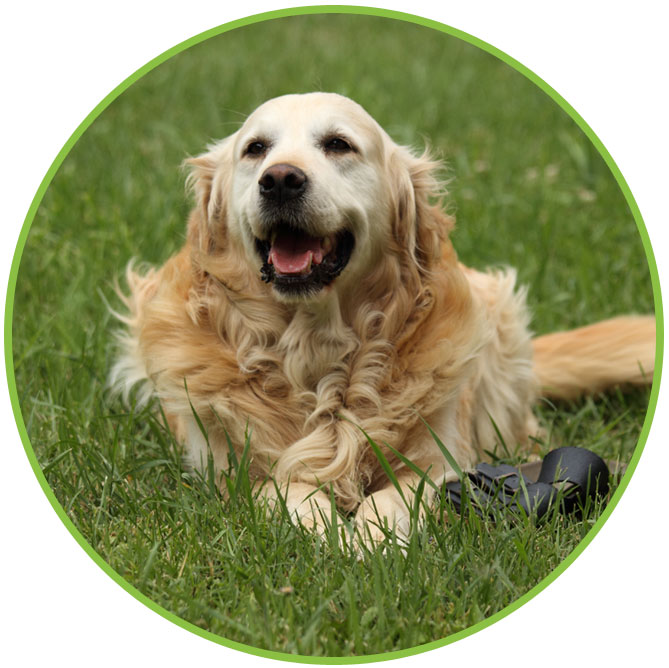 World-class Boarding Kennels
Give your best friend the holiday they deserve with Shady Acres boarding kennels.
Our kennels are spacious, airy, and clean, with a state of the art ventilation system to ensure a high standard of hygiene and to protect from cross contamination.
Each kennel is fully insulated and protected from the elements, as well as having large inside and outside runs.
We have kennels tailored for different dogs, whether they are puppies, small, medium, or large sized, and can fit up to two dogs.
Your pet will be warm in winter and cool in summer, and they are provided with soft bedding as well as warm blankets for the colder months.
Contact Us to make a booking today!