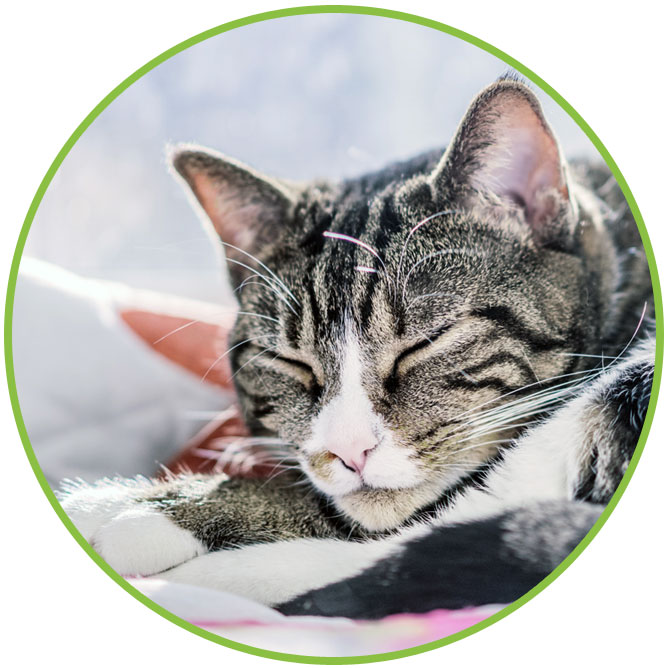 A clean and comfortable stay for your cat
Cat boarding at Shady Acres provides your special cat with a real home away from home.
Our cattery units are large, air-conditioned and clean, accommodating two cats, and are equipped with large individual cat runs.
All units have plenty of sunlight so your cat can enjoy those lazy afternoon naps in the sun.
Your cat will be provided with a raised bedding area and scratch posts, as well as a number of toys to keep the furry guest occupied.
Contact Us to make a booking for your cat today!