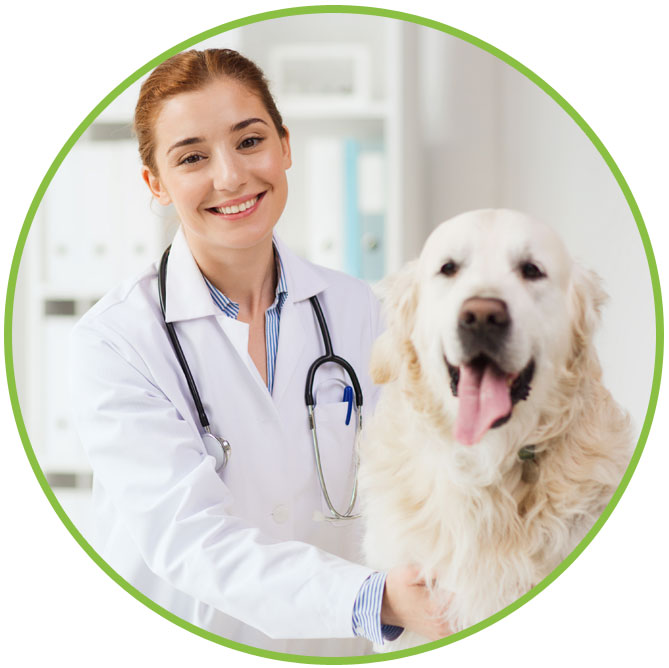 Emergency Pet Care Procedure
If it is an emergency, we will contact your preferred vet first.
If they are unavailable we will contact one of our own vets based on the issue at hand.
We are part of a large network of Brisbane vet specialists to give the most appropriate care possible in the quickest amount of time, so you can spend your holidays stress-free, knowing your pet is in our care.
We will always contact you immediately in the unlikely event anything happens to your pet.