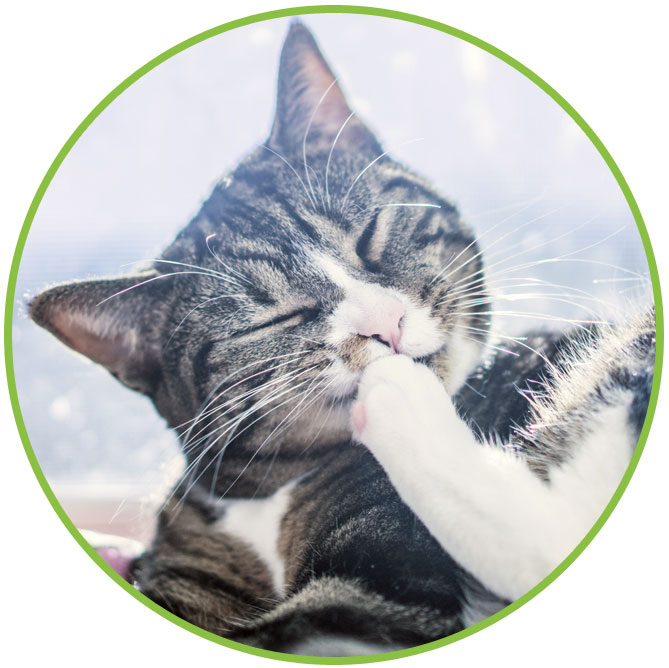 Our Cattery is Kept Clean and Hygienic to ensure the safety and comfort of your cat
All cat units are cleaned and litter trays changed twice a day to keep the cats happy and healthy during their stay.
Cats and units are also inspected during the day to monitor any behavioural or appetite changes to ensure they are comfortable in their new environment.
Shady Acres also requires every guest to adhere to the strict vaccination requirements for cats and dogs to guarantee every pet's visit is a healthy experience.
See the FAQ page for more information on vaccinations.